RANDERS AIRPORT - EKRD
Randers Airport – EKRD
The airport is owned and driven by the municipality of Randers. ICAO airport code for Randers Airport is EKRD.
Approved for
VMC day and VFR nights. Self service only.
Radio
Randers Radio 122.075 Mhz (by arrangements only)
Runway
07/25. 900 x 23 meter asphalt.
Fuel
AVGAS 100LL
JET A1
Aircraft maintenance and repair
Randers Fly Service ApS
+45 2510 7060
www.randers-fly-service.dk
TRAFIC REGISTRATION
All operations – including TAG´s –  must be registred within 24 hrs of the operation. This can either be done using the form in the airport building or the online form which you can acces from the link below. (Requires NEMid).
Landing fees are to be paid within 8 days after the operation with cash, using the bank account below, or via MobilePay 684007.
Bank account at Nordea Reg.: 2212 account: 5908764988
For international payments please use:
IBAN: DK 6520 0059 0876 4988
SWIFT: NDEADKKK
Online trafic registration form. Click here (Requires NEMid)
LANDING FEES
MTOW 1500kg: DKK 100,00 (€ 13,50)
MTOW 1500 – 2500kg: DKK 200,00 (€ 27,00)
MTOW >2500kg: DKK 300,00 (€ 40,50)
ANNUAL CARD INCL. ONE PILOT
Private aircraft <1500kg: DKK 1.812,50 (€ 245,00)
Private aircraft 1500 – 2500kg: DKK 3.625,00 (€ 490,00)
Additional pilot: DKK 562,50 (€ 76,00)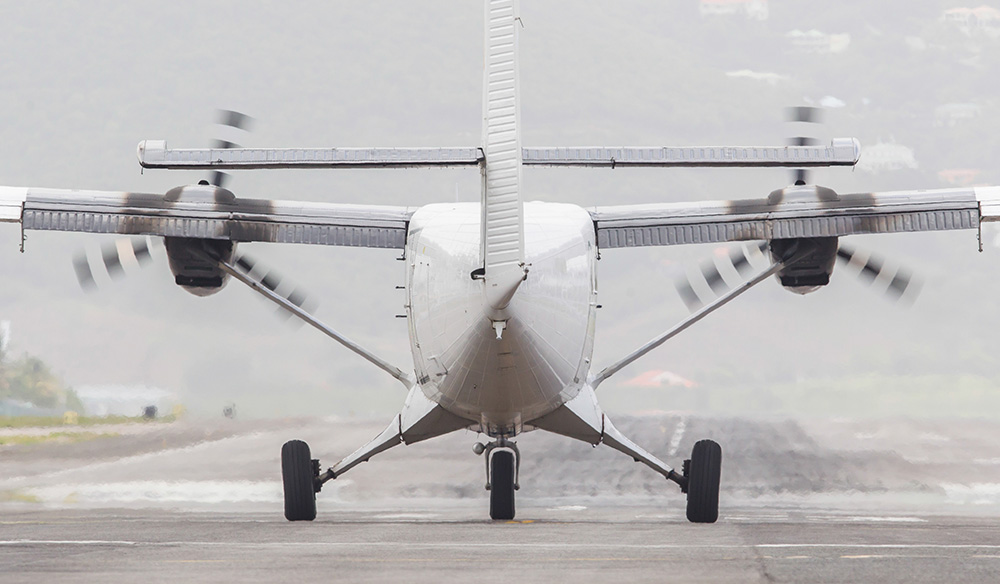 APPROACHING EKRD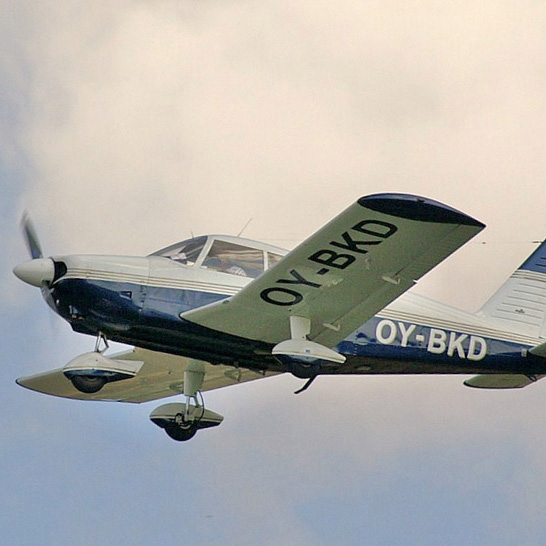 RWY 25 is the preferential runway when the meteorological conditions so permit.
---
Overflying the built-up areas Mejlby and Lem during TKOF and LDG must be avoided
---
Transmitting blind on Randers Radio FREQ 122.075 in connection with TKOF and LDG is recommended
---
Maximum landing exercises per flight is 5 (no matter of the nature of the flight).
---
The aerodrome is closed each night 2200-0500 (2100-0400), except for ambulance flights and similar vital flights.